Your investor profile from every angle
With as many investment options as there are consumers, defining your investor profile becomes fundamental. Are you more:
Conservative?
Balanced?
Bold?
When identifying your profile, we will take into consideration:
Your risk tolerance
Your objectives
The duration of your investment
We will factor in your parameters and offer you investment solutions tailored to your practices and behaviours. The result? You get custom advice to grow your investments!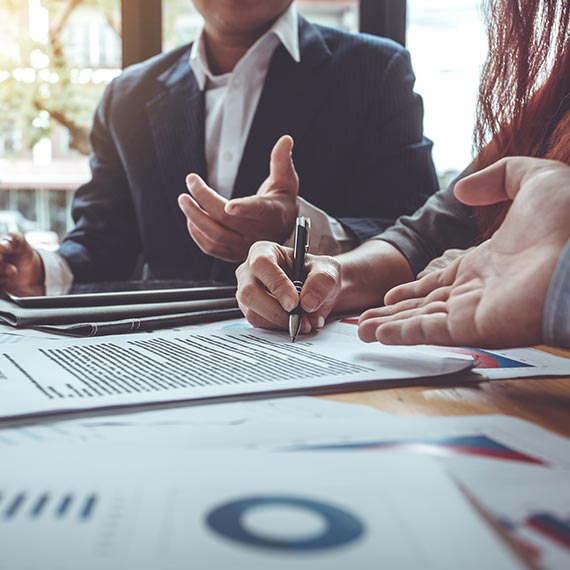 High-yield strategies for seasoned investors
If you are a seasoned investor, know that you have several options, provided that you remain cautious! Are you thinking about investing in emerging markets or listed funds? By effectively planning your investment strategy, it will become highly efficient.
My role is not only to offer personalized management services, but also to build plans tailored to the needs of each client and maximize the performance of their investments. I can help your investment yield returns that will meet your expectations.