Offer your employees more than a salary
Group insurance
Providing group insurance to employees is just as beneficial for employers as it is for their team. Advantages:
Greater job satisfaction
Benefits beyond a salary
Promotes employee well-being
EAP
An Employee Assistance Program (EAP) is a service that provides employees with many different forms of support for personal difficulties. Advantages:
Boosts employee productivity
Reduces absences
Provides legal and psychological support
Retirement savings plan
This type of plan offers various benefits to help employees save for retirement, especially thanks to the contributions your company adds to their savings. Advantages:
Helps attract and retain employees
Added perk in job offers
Encourages saving for retirement
Extended benefits
Aimed at companies with five employees or fewer and self-employed workers, you'll find competitive benefits adapted for your needs. Includes coverage for:
Healthcare
Medical expenses
Dental care
Eye healthcare
Group insurance and annuities: step up your offer!
It's no secret: to increase the productivity of your team, you need to promote employee well-being by offering group insurance benefits. Healthy employees are more productive and enjoy greater job satisfaction.
Benefits lead to more satisfaction
The benefits you offer employees also help protect their well-being. Working in partnership with GASQour collaborators, you can trust us to review your needs and find the right insurance option for you. You'll make a significant contribution to your employee's financial security when it comes time to retire, thanks to the group annuities you provide.
An attractive package will help you retain employees and increase their satisfaction!
A key solution for your business
If you want to offer great conditions, group insurance is a major asset for both you and your team. Offering your employees a group insurance plan helps your business stay competitive, making salaries more attractive to employees by covering various fees:
Medical
Dental
Healthcare
Already have group insurance? Get a review!
If you already have group insurance, you should still review it from time to time to ensure that it's effective. For tax purposes, offering a benefit package that covers these fees before taxes can increase your employees' income.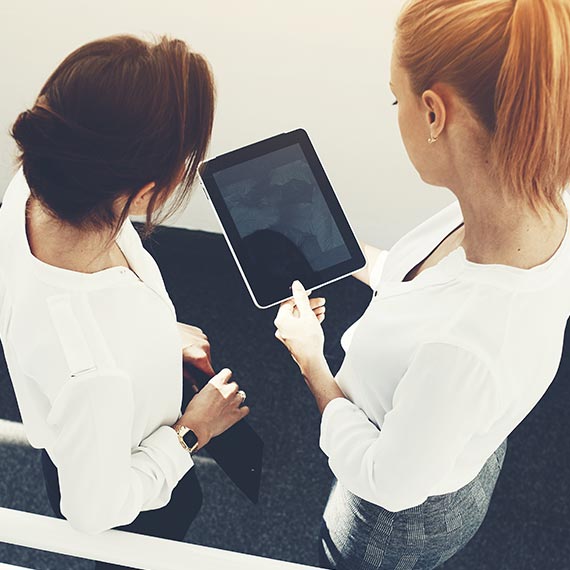 In collaboration with :